Hi, I'm Claire.
I crash test the new ways for Busy Mamas to live to their Power Cycles™ while creating health, wealth and joy for themselves and their families.
Join me and other @MaverickMamas as we challenge the BRules of conventional life by living aligned to our Power Cycles™ honoring the Wonderful Woman we are, and creating abundance and a new vision for Mamas in the world.
Bust Your Stress Levels So You Can Create A Life Of Amazing Moments With Your Kids
In only a few minutes you are going to discover:
How  to stop flipping out at your kids because you're stressed
7 Stress Busting habits every Mama needs and why
How to put these habits into action immediately so you can start to enjoy magic moments with your kids.
About Claire
Primal Health Coach & Women's Power Cycles™ Coach
During my journey into motherhood I have gone from a self-conscious, stressed and unprepared newbie mama with a lost identity.. To a #MaverickMama with a deep connection to my Power Cycles, driven by love for my children and an uncompromising passion for health and well-being with a total disrespect for conventional wisdom and the BRules of modern life…
"Mamas Are The Greatest Force for Change In This World"
Sometimes I feel so anxious I don't really know why But my stomach churns, my chest feels tight...
So, being a working entrepreneur dancing mum has it's unique challenges! When the kids are at...
I'm guessing that everyone by now has heard of the awesome benefits of the morning lemon drink. If...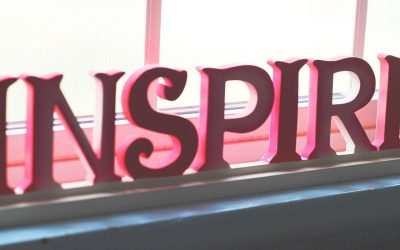 Life is hectic isn't it? There's always so much to cram into every day just to keep your head...